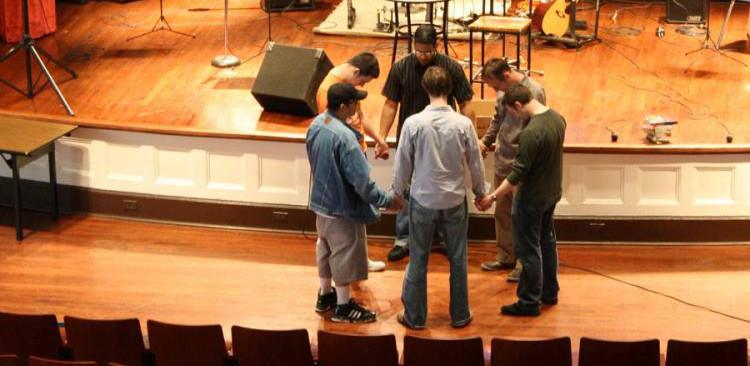 Churches must abide by school rental policies, pay fees, and only use property during rental hours.
Granting a fee waiver or discount to a church is illegal preferential treatment, forcing taxpayers to subsidize religion. Rental rates should minimally cover extra costs, including AC, heat, janitorial overtime and clean-up, etc.
The church may not use school property during non-rental hours — including to store equipment, park a trailer, or display messages or advertising.
The practice of churches renting public schools for worship remains divisive and controversial because of the inevitable appearance of school sanction, spurring ongoing litigation.
You can help stop State/Church Violations!
All reports are handled in complete confidence.